Defensive clinics will be held by MVP Hustle staff.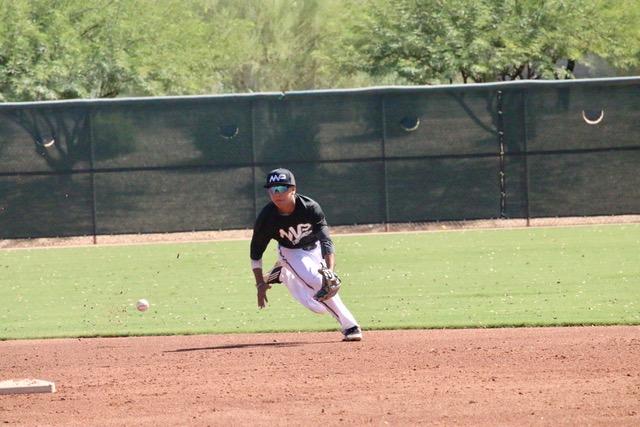 Defensive clinic involves detailed fundamentals in fielding, catching, and pitching. Along with some conditioning.
Start at 6pm every Monday night until 8pm. 
Location: La Mirada Regional Park.  13701 Adelfa Dr. La Mirada, CA 90638.
Cost: $10 per player (Program members).
$20 per player (Non Program Players)  
Email: Mvphustlebb@gmail.com to reserve your spot.
Pitching Lessons:
MVP HUSTLE STAFF:
 Please call/text for pricing/Availability
Joe Wills  CSUF ALUMNI (909) 229-1507