Coaching Staff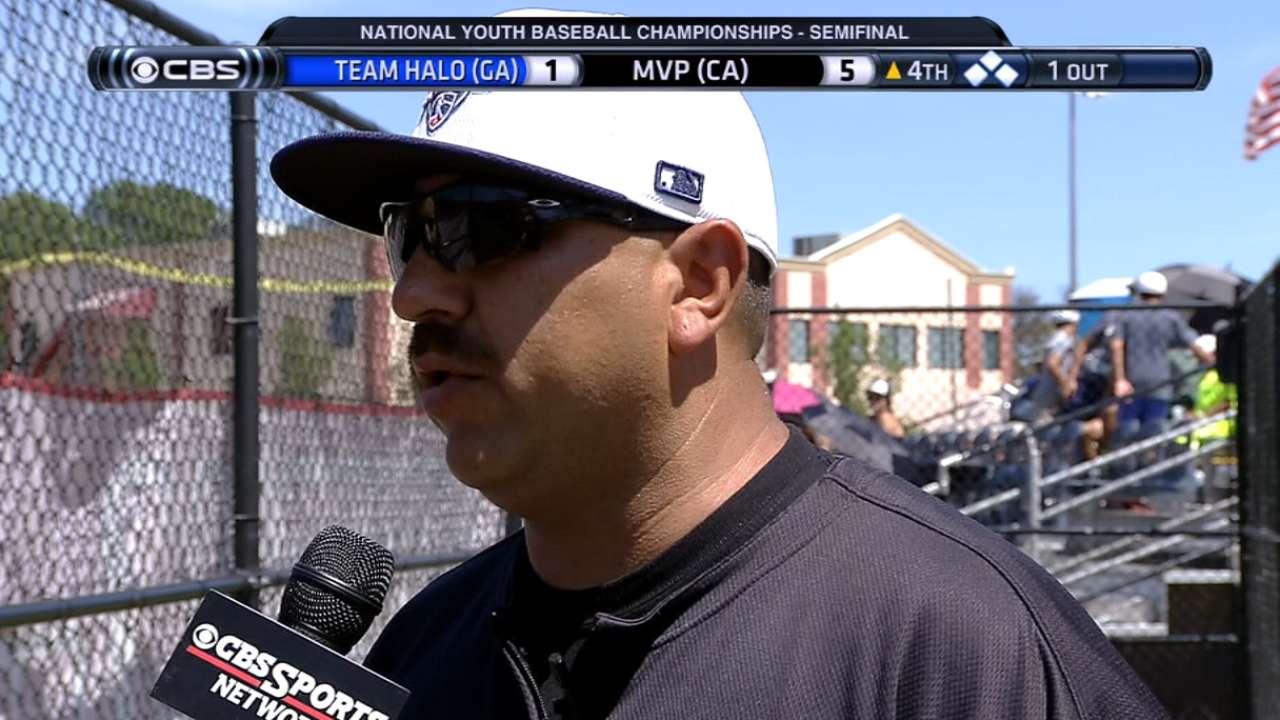 Rudy Casillas
President of MVP Hustle & Founder of (CA) MVP.
Rudy Casillas is considered one of the top coaches for youth baseball in the country. He has developed Division 1 Players along with some players who were drafted. Biggest names under his belt is Brady Aiken & Tyler Alamo who won elite World Series in Orlando, FL. Rudy has won multiple elite World Series Championship, NYBC(2x), NABC, & has his team ranked number one in country for three years straight by Baseball YOUTH.
Currently: Head Coach 10u Casillas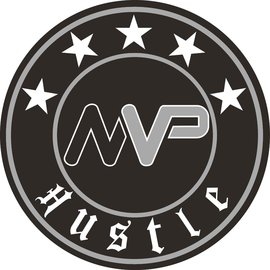 Rob Prieto
Co-President of MVP Hustle & founder of SGV HUSTLE.
Coach Rob currently coaches Mt. San Antonio College. He has developed many great players in the youth and has dominated with his past and present teams. He is also a NYBC champion. Has college commits under his belt and currently two kids will go to Ole miss and Stanford in which he has coached them since 8u.
Currently: Head Coach 11u Prieto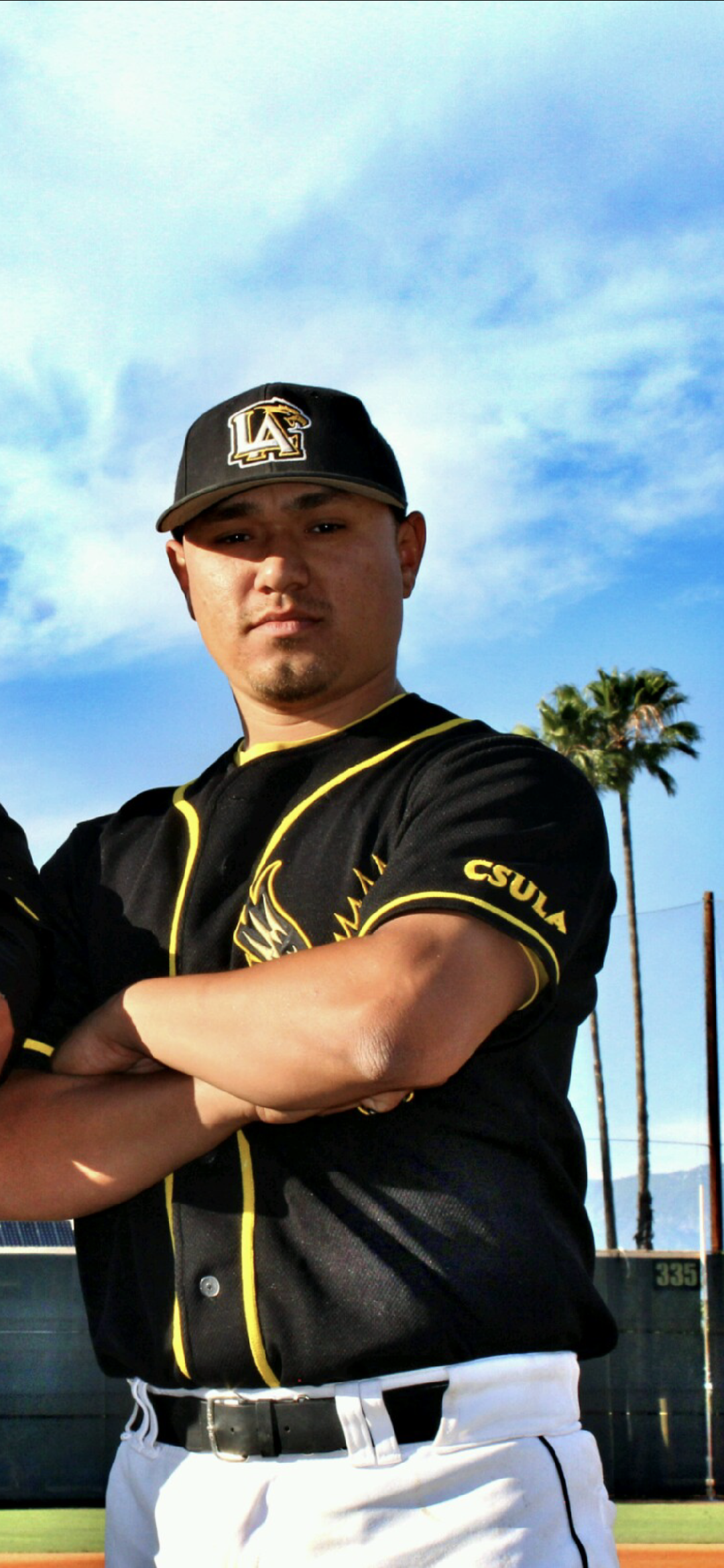 Marcos Casillas
Marcos will enter his 7th season with MVP Hustle. In his time coaching he has been apart of NYBC championship, Elite World series champion (2x), Perfect Game World Series Finalist.
He played at Cal State University of Los Angeles. Marcos was the closer/reliever at CSULA and held a 2.33 era. 
Currently: Teen Program Director & Recruiting Coordinator.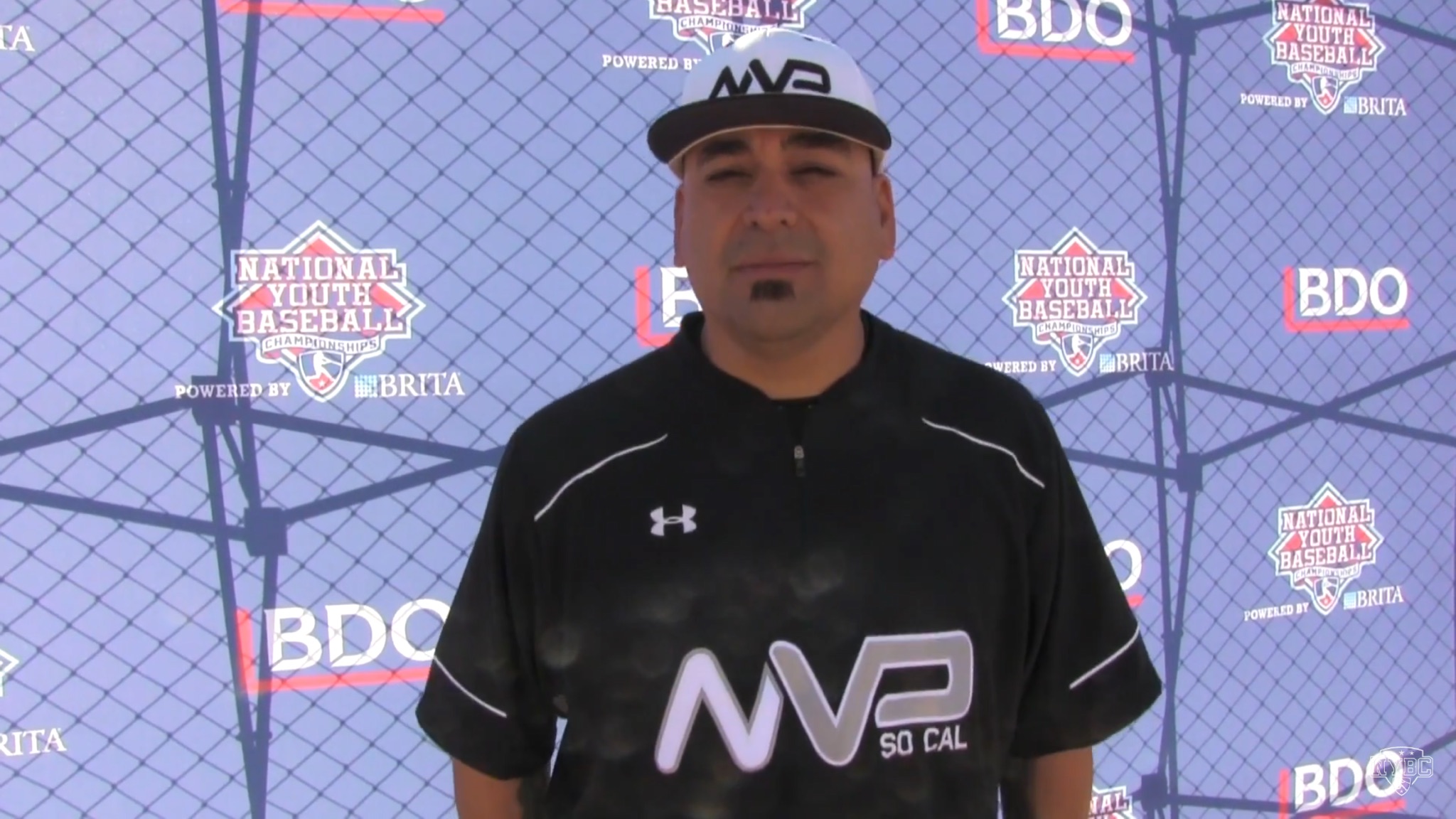 Gil Rodriguez
Coach Gil enters his 12th year of coaching this season as Head Coach for our 2022 class. Gil has developed players who are currently in minor league system and collegiate level. He has led his teams to multiple championships including the NYBC held in Yaphank, NY.
Currently: Teen Director of Baseball Operations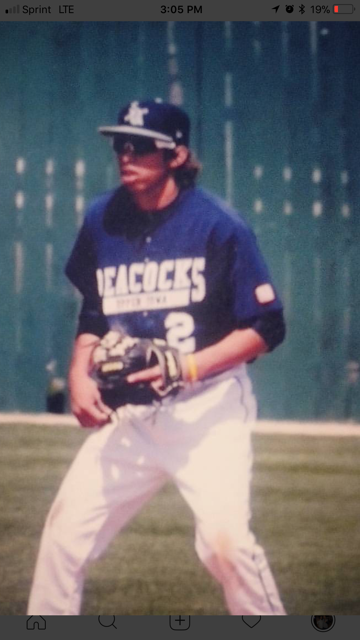 Rudy J. Casillas
Rudy will enter his 10th year of coaching in this program. He has also coached at the DII and Junior College level. In his time he has been apart of NYBC championship, Elite World Series Championship (2x), & NYBC Finalist. 
In 2012 & 2013 Rudy played in 99 games out of 100 at Upper Iowa University as a shortstop. He had a combined batting average of .320 along with a 41-45 stolen bases. He was recognized as All-Conference Infielder. Earned his B.A in Communication.
Currently: Teen Head Player Development Coach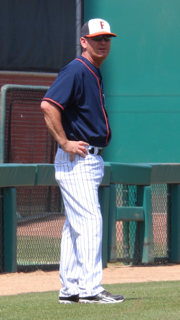 Kenneth Parsons
Ken enters his first year with this program and bring 23 years of coaching/teaching experience to MVP Hustle.  Ken was drafted in 17th Round by the California Angels. Ken reached AAA in the Yankees Organization. After coach Ken was Head Coach of CSUF club team.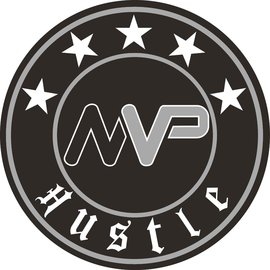 Rudy Garcia
Rudy is the Head coach at Cantwell Sacred Heart of Mary. Has won the elite World Series 4x in a row. This year his team will go to NYBC.
Currently: Head Coach 10u Garcia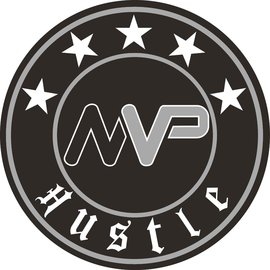 Richie Prieto
Richie played at Rio Hondo College and has been coaching for four years
Currently: Head coach 12u  Richie Prieto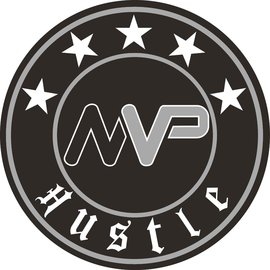 Mike Celiz
Currently: Head Coach 12u Celiz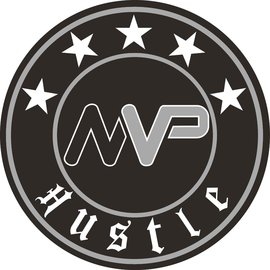 Eric Jimeniz
Currently: Head Coach 12u Jimeniz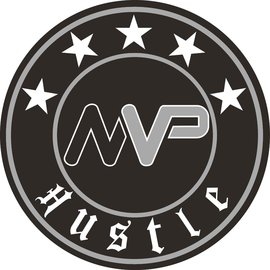 Jason Rodriguez
Currently: Head Coach 12u Rodriguez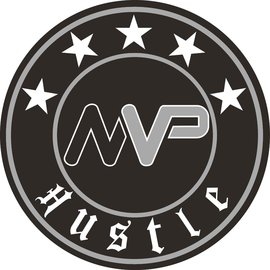 Nate Cadena
Played in Yankees Organization
Currently: Head Coach 10u Cadena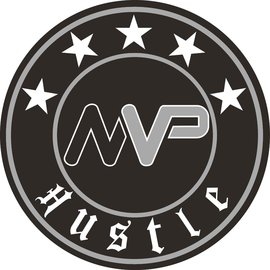 Leo Ruiz
Currently: Head Coach 9u/10u Ruiz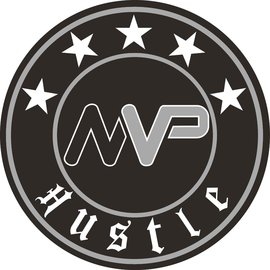 Scott Pierson
Legend High School coach, currently head at t Warren High school.
Currrently: Head Coach 9u Pierson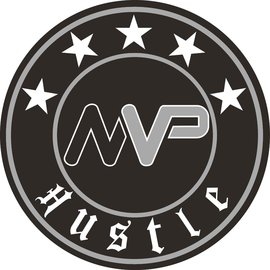 Romero
Currently: Head Coach 9u Romero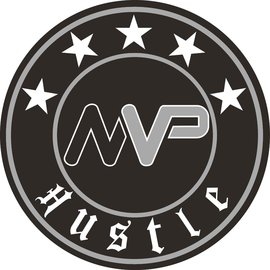 Albert Arteaga
Currently: Head Coach 8u Arteaga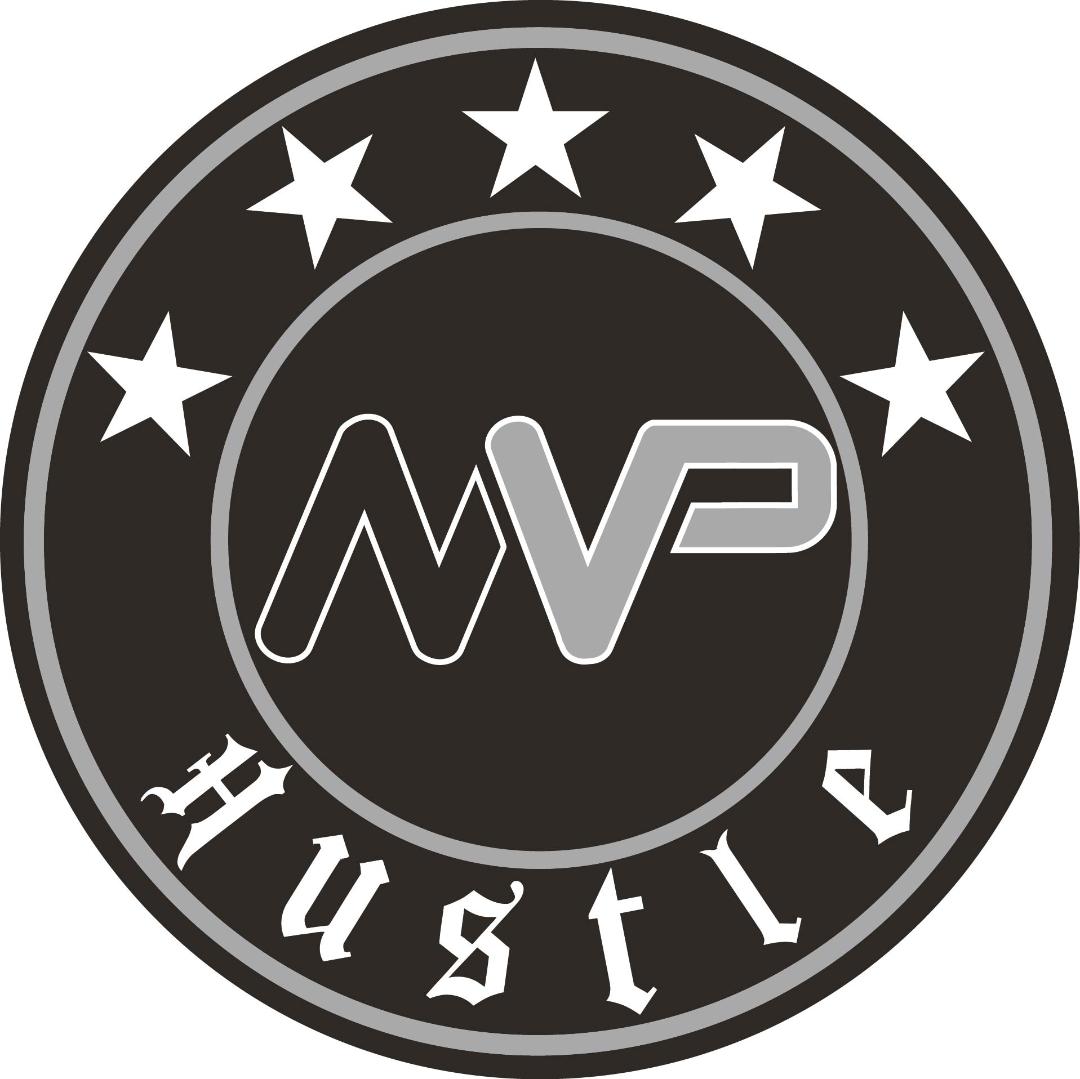 Robert Barberena
Currently: Head Coach 7u Barrela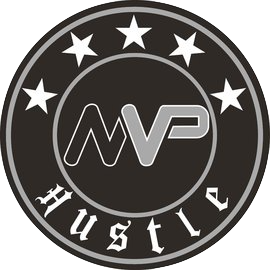 Martinez
Currently: Head Coach of 10u Martinez